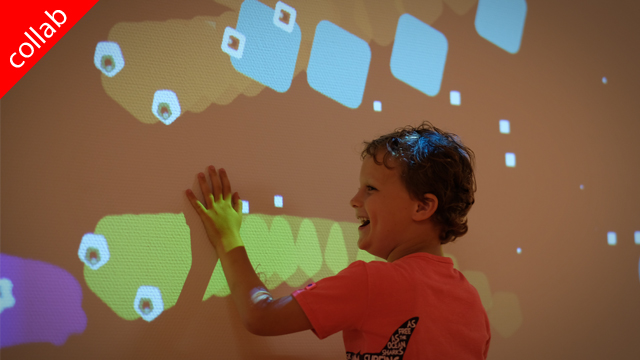 The Maxis – interactive wall
Design Studio DieTwee approached us to help them in realising an interactive experience in a long hallway in the new Princess Maxima Children's Cancer Hospital in Utrecht, the Netherlands. Together with them we created an interactive wall that's populated by friendly creatures called Maxis. The Maxis come into view when someone walks through the hallway, follow the children and play around with them. This gives the children some friendly interactions and happy distraction while they might be nervous, worried or feeling very ill as they walk from one part of the hospital to another.
Video is coming soon.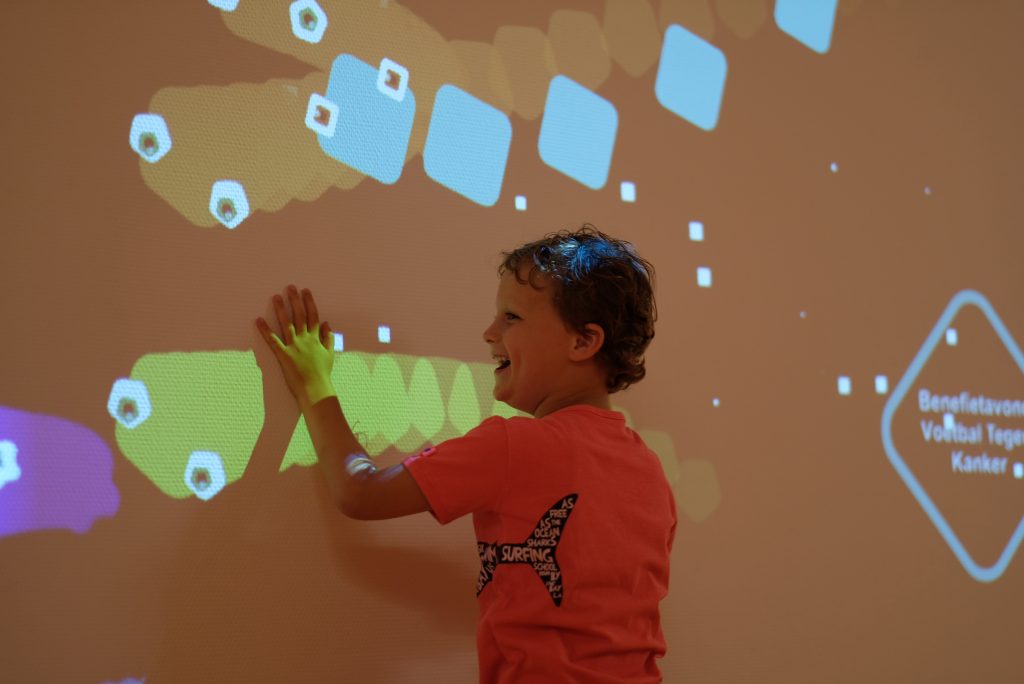 Minimo's was featured in the Dude magazine of summer 2018