FRONT404
FRONT404 is a Dutch duo of artists consisting of Thomas voor 't Hekke and Bas van Oerle. Our main focus lies on interactive installations. We want to reach people in unusual ways, instead of the all too familiar frames they are used to, such as the TV-screen or advertisements in the streets. FRONT404 tries to surprise people, taking them out of their daily reality. Using humour and playful interaction we offer new perspectives and ways of looking at the world. You can keep up to date about new work and expositions by following us on Facebook.
NEWS
It was an honour to be part of the New Dutch Wave with our Plastic Reflectic installation during SXSW festival 2017! More about Plastic Reflectic can be found on the project page.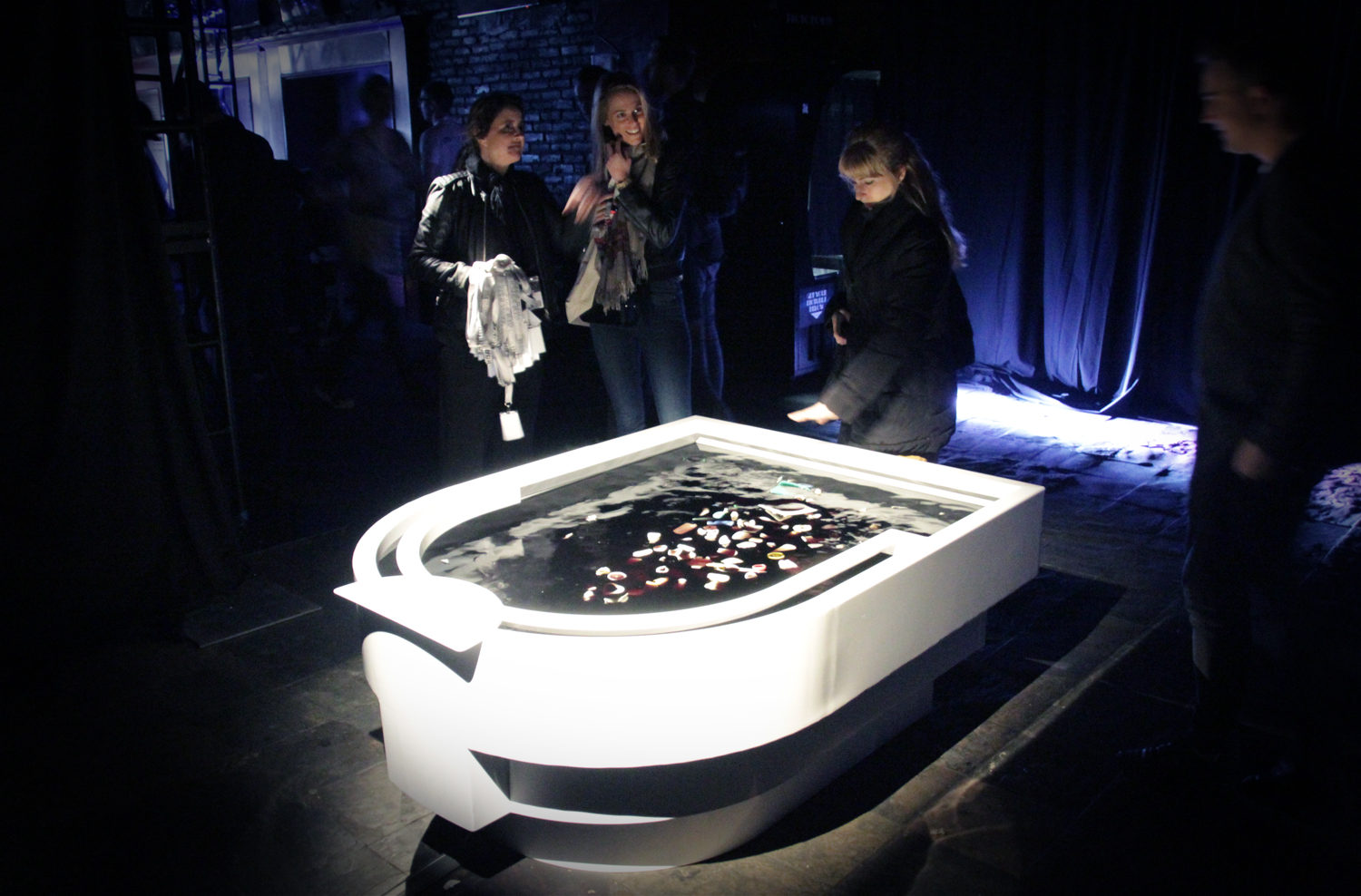 Especially for the renewed Mondrian House in Amersfoort, we developed an Mondrian version of our Sensorgan installation, which has now a permanent place in their exhibition. With this Sensorgan you can listen and combine jazz and boogie woogie samples from the time of Mondrian. More about the Sensorgan can be found on the project page.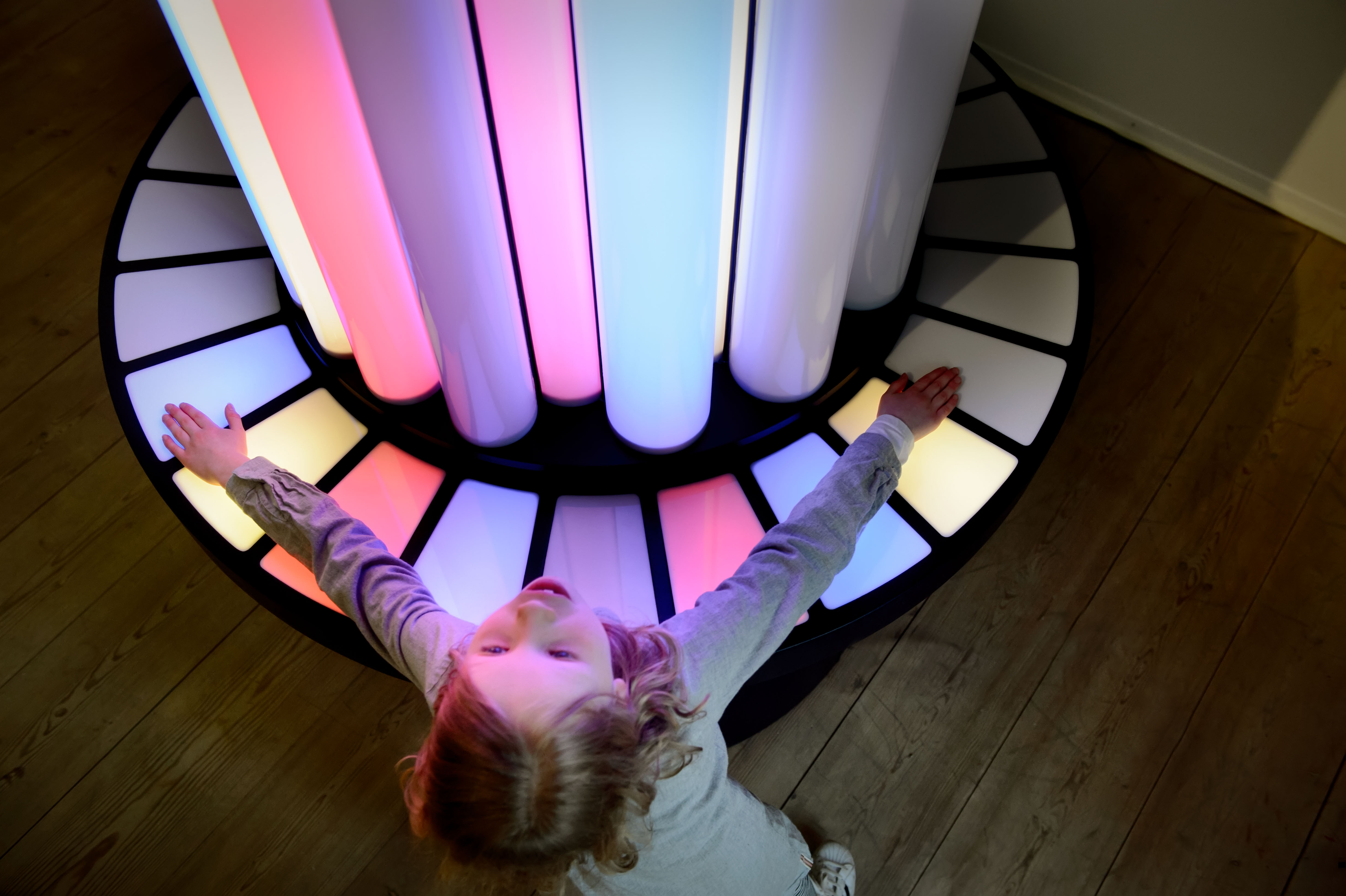 Foto by Mike Bink