FRONT404
FRONT404 is a Dutch duo of artists consisting of Thomas voor 't Hekke and Bas van Oerle. Our main focus lies on interactive installations. We want to reach people in unusual ways, instead of the all too familiar frames they are used to, such as the TV-screen or advertisements in the streets. FRONT404 tries to surprise people, taking them out of their daily reality. Using humour and playful interaction we offer new perspectives and ways of looking at the world. You can keep up to date about new work and expositions by following us on Facebook.
NEWS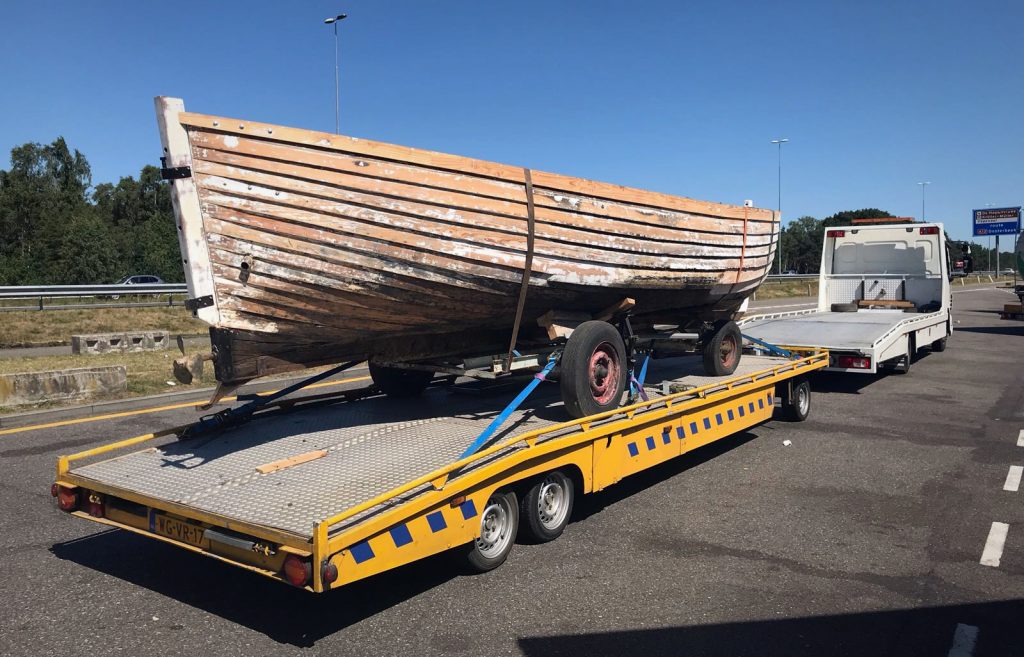 This boat, originally built in 1942, will be the basis for our next project. We are making an interactive installation for a care home for elderly people suffering from dementia on Goeree-Overflakkee, a large island in south-holland. Most of the people in the home grew up on the coast and many worked on the water, so we are turning this boat into a multi-sensory experience that will seem comfortably familiar.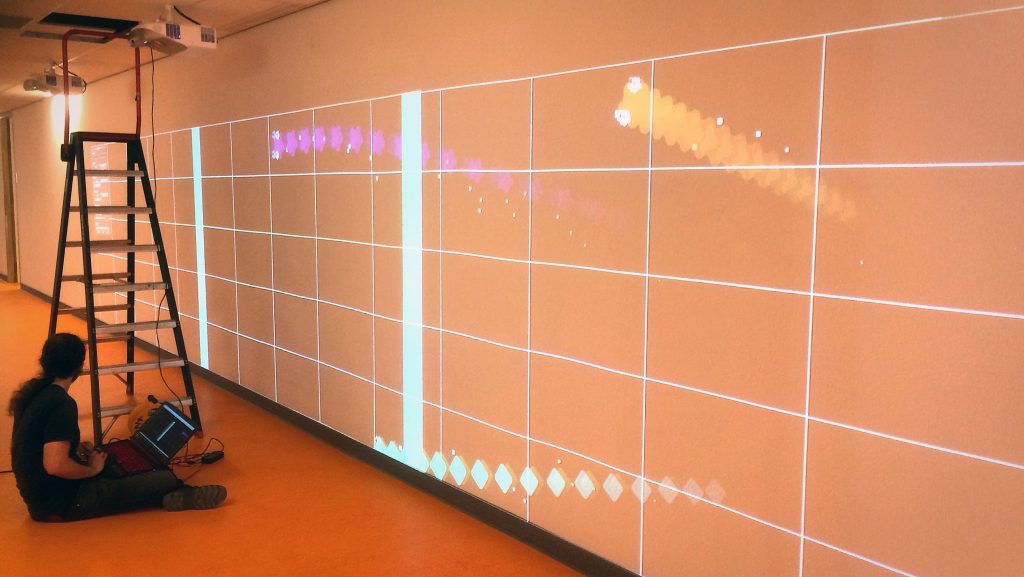 Design Studio DieTwee approached us to help them in realising an interactive experience in a long hallway in the new Princess Maxima Children's Cancer Hospital in Utrecht, the Netherlands. Together with them we created an interactive wall that's populated by friendly creatures called Minimos. The Minimos come into view when someone walks through the hallway, follow the children and play around with them. This gives the children some friendly interactions and happy distraction while they might be nervous, worried or feeling very ill as they walk from one part of the hospital to another.