FRONT404
FRONT404 is a Dutch duo of artists consisting of Thomas voor 't Hekke and Bas van Oerle. We mostly make interactive installations, using easily accessible and direct interaction as a means to reach people in innovative, meaningful and playful ways. We try to reach people in unexpected and unusual ways, in the conviction that memorable and fun experiences are the best way to get them to look at the world in a new light. Much of FRONT404's work is dedicated to our quest to make the world a more playful place.
You can keep up to date about new work and events by following us on Instagram and Facebook.
NEWS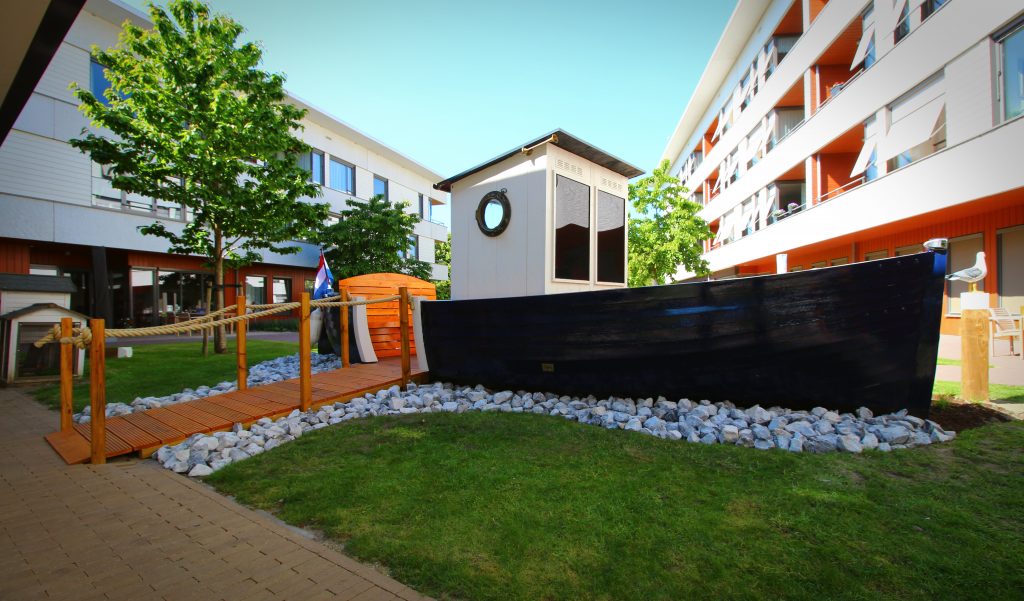 Yesterday was the official launch of our interactive boat "Quo Vadis", located in an inner garden of retirement home Nieuw Rijsenburgh in Middelharnis. In the wheelhouse residents of the retirement home, many of whom have dementia, can captain the ship on a calm endless ocean, while enjoying the sound of the waves, the creaking of the boat and the seagulls, and explore the channels of fisherman's songs from their youth playing on an old radio. Or they can just sit and enjoy the sun on a comfortable bench on the deck. Sail away!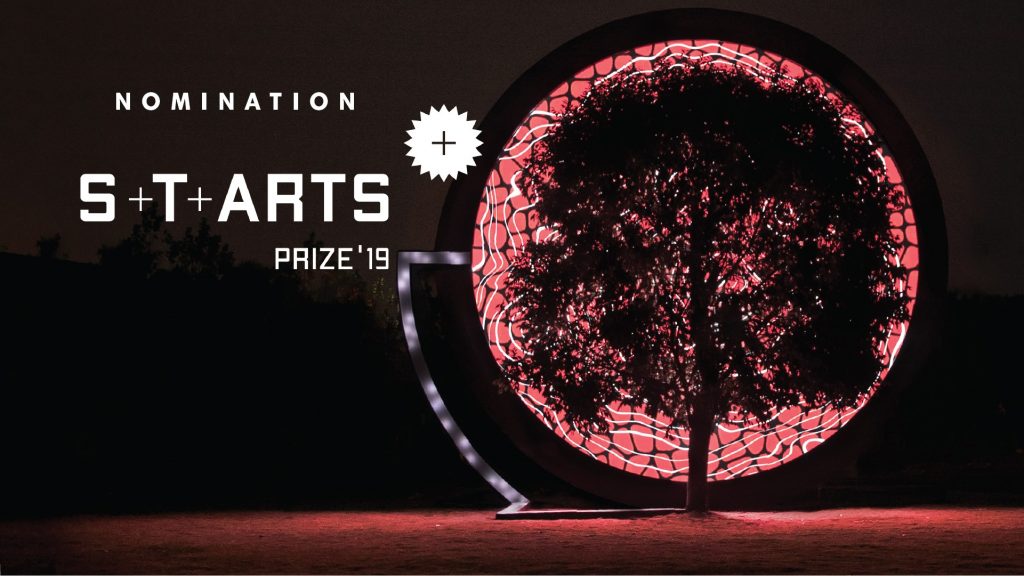 Thijs Biersteker's work Voice of Nature, which we collaborated on, was nominated for the stARTS prize 2019. This is a prize of the European Commission that honours innovation in Technology, Industry and Society stimulated by the Arts. The prize is awarded by it's partners: Ars Electronica, BOZAR and Waag Society.