FRONT404
FRONT404 is a Dutch duo of artists consisting of Thomas voor 't Hekke and Bas van Oerle. We mostly make interactive installations, using easily accessible and direct interaction as a means to reach people in innovative, meaningful and playful ways. We try to reach people in unexpected and unusual ways, in the conviction that memorable and fun experiences are the best way to get them to look at the world in a new light. Much of FRONT404's work is dedicated to our quest to make the world a more playful place.
You can keep up to date about new work and events by following us on Instagram and Facebook.
NEWS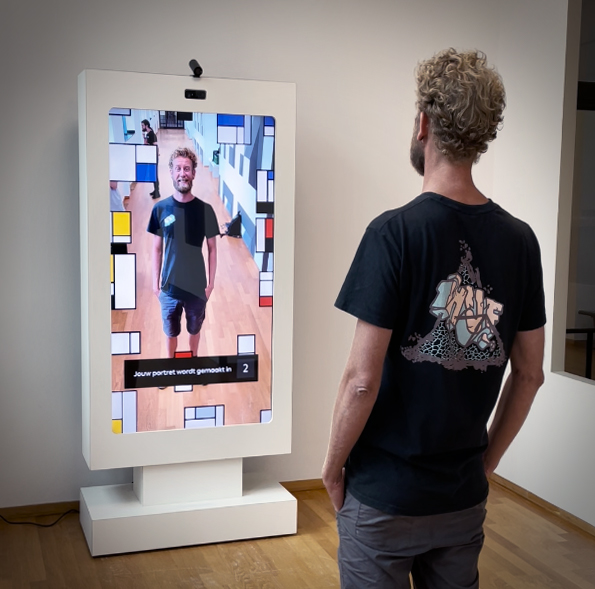 Together with design agency JUST we made this interactive billboard for the new Mondriaan exhibition at the Kunstmuseum Den Haag. The installation tracks your body to create a unique composition around you, making you a part of the exhibition by putting you in a Mondriaan-style poster. You can then directly download and share your personal poster using the QR-code on the screen.
---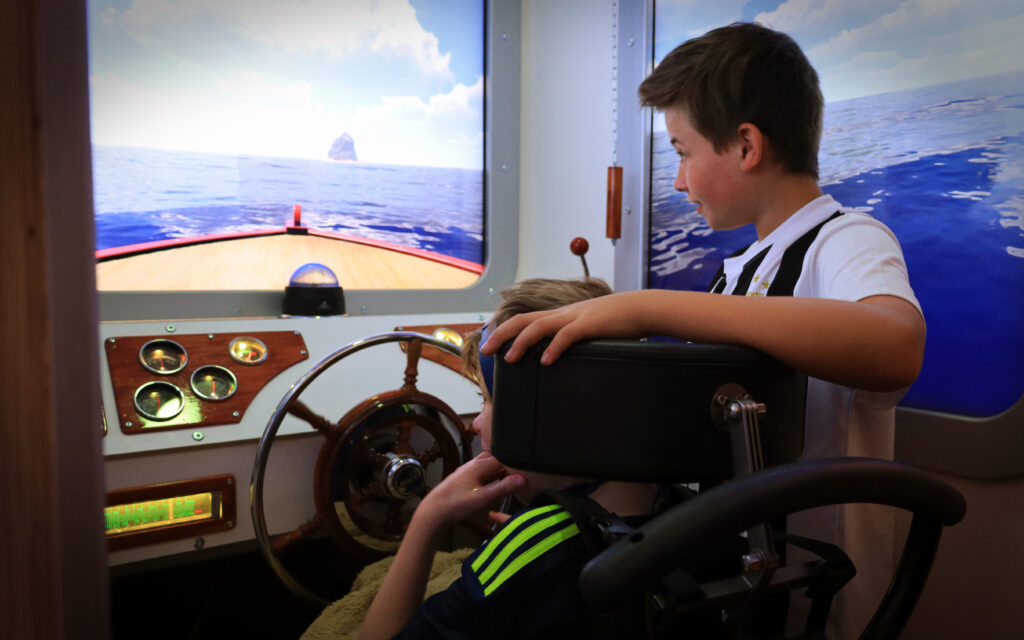 We recently finished a boat simulator for the BIO Holiday resort in Arnhem, a holiday resort for disabled people. The boat is in a room designed and built by Barry Emons, meant to relax and stimulate the senses.In this room, completely decorated in the sea and water theme, there is a beautiful boat of which we have set up the wheelhouse. We were responsible for the the interior; the control panel, the screens and the game and audio design.
---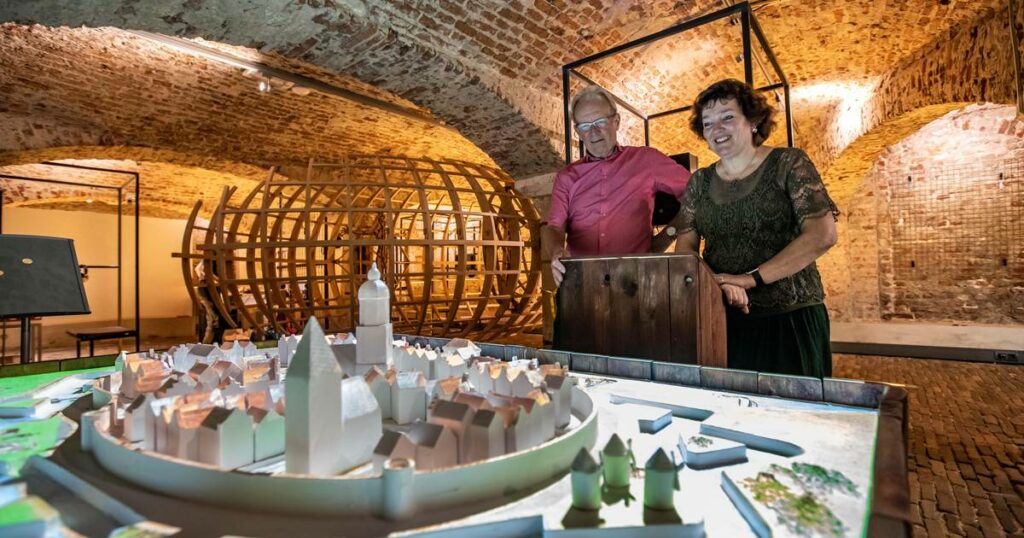 A new exhibition opened at the Geert Groote Huis in Deventer. For this exhibition we created a new game for the 'Daventria' installation we made last year. This new game looks at gaps in society that existed in the Hanseatic era and how they arose: between rich and poor, between power and impotence, between theoretically and practically educated, between healthy and less healthy and between man and woman. In the game questions are asked whose answers literally make the gaps bigger or smaller. Try to resolve the division in Daventria!

---
Check out the new video of our interactive light sculpture 'Bonfire', by Cinematographer Joris Bergsma. Music by Múm – The Land Between Solar Systems.