FRONT404
FRONT404 is a Dutch duo of artists consisting of Thomas voor 't Hekke and Bas van Oerle. We mostly make interactive installations, using easily accessible and direct interaction as a means to reach people in innovative, meaningful and playful ways. We try to reach people in unexpected and unusual ways, in the conviction that memorable and fun experiences are the best way to get them to look at the world in a new light. Much of FRONT404's work is dedicated to our quest to make the world a more playful place.
You can keep up to date about new work and events by following us on Instagram and Facebook.
NEWS
We are super excited to have started work on three brand new installations for Hotel Wonderland! Stay tuned!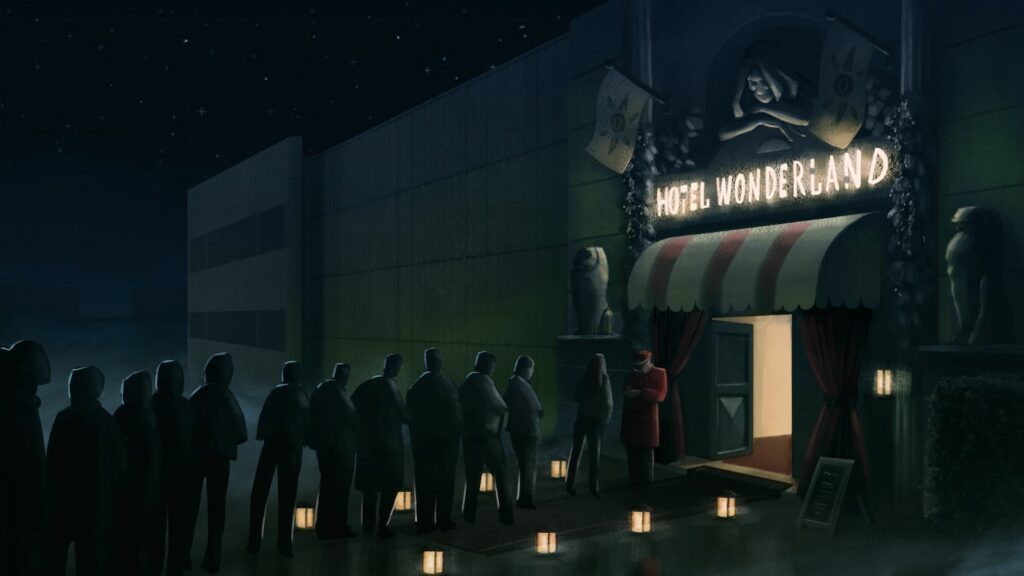 The Eyestalkers will be part of the Tracked & Traced exhibition at Science Gallery Detroit in East Lansing, USA, from September 10 through December 11, 2021!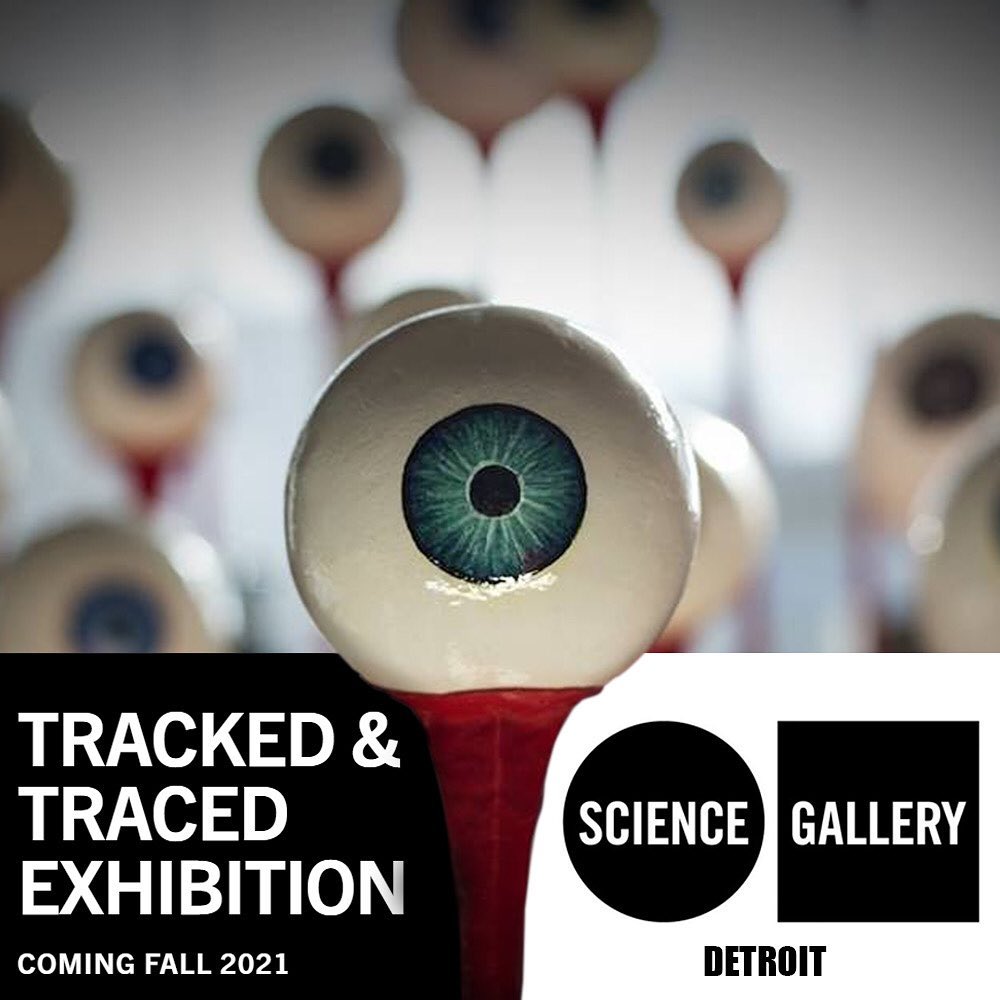 Our interactive installations Thoughts & Prayers and Sensorgan will be part of Vonk Light Art Festival in Houten, the Netherlands from 15 to 23 October!