FRONT404
FRONT404 is a Dutch duo of artists consisting of Thomas voor 't Hekke and Bas van Oerle. We mostly make interactive installations, using easily accessible and direct interaction as a means to reach people in innovative, meaningful and playful ways. We try to reach people in unexpected and unusual ways, in the conviction that memorable and fun experiences are the best way to get them to look at the world in a new light. Much of FRONT404's work is dedicated to our quest to make the world a more playful place.
You can keep up to date about new work and events by following us on Instagram and Facebook.
NEWS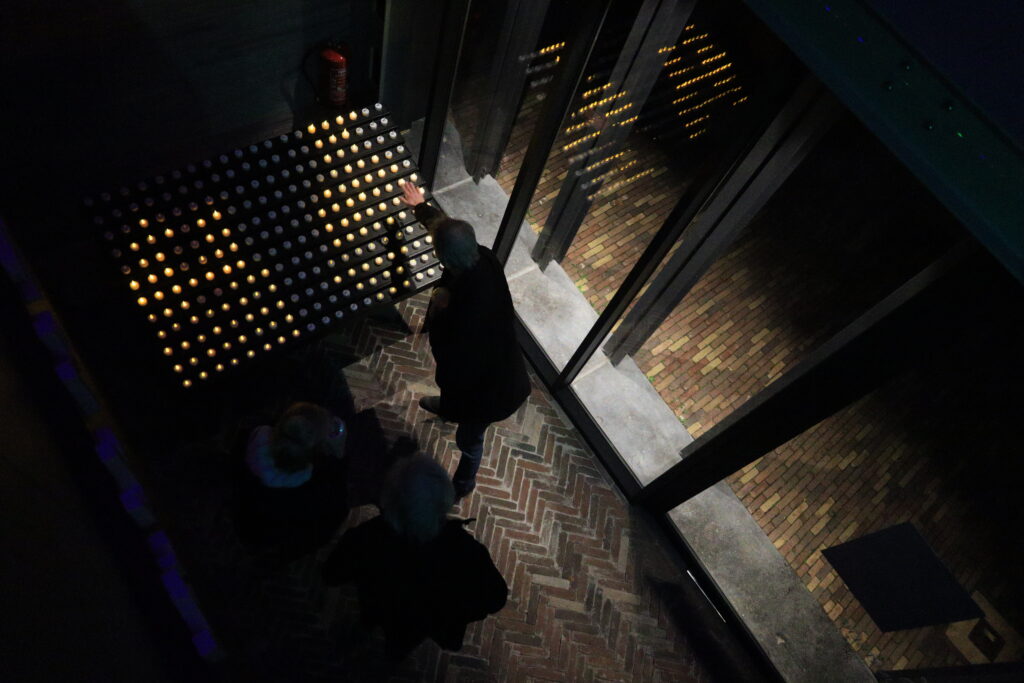 Our interactive installation Thoughts & Prayers is on show as part of the LUCID exhibition at Kunstkerk Dordrecht until March 19th.
---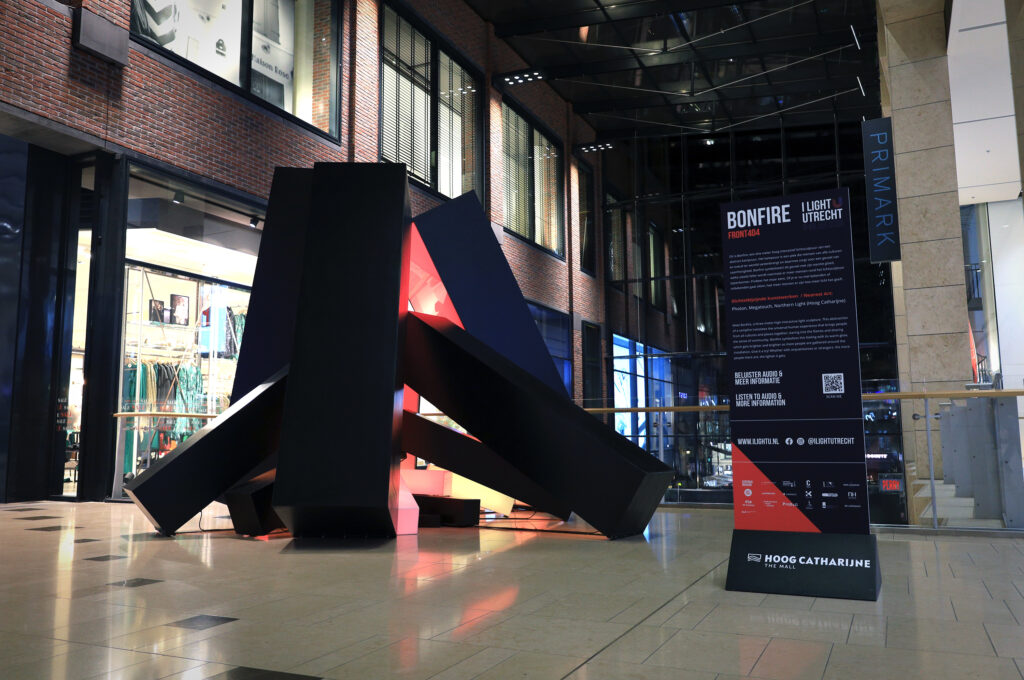 In January Bonfire was part of the I Light U light festival in Utrecht.
---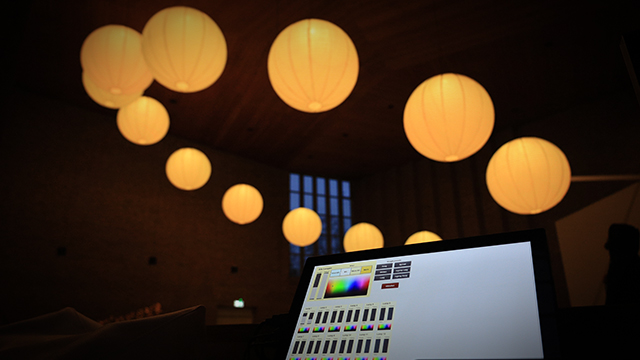 At the very end of 2022 we created a movable lighting system for the OASE church in Amsterdam. The design was created by architect Judith Korpershoek, while we created a custom software and hardware system so church members can use the lights to change the mood of the main church space.