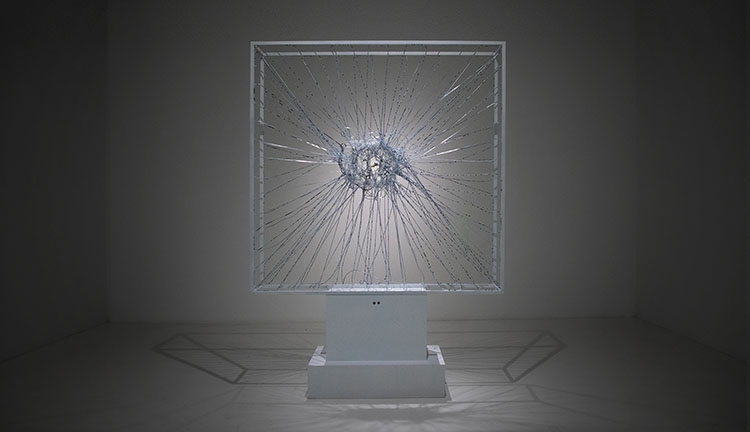 Pollutive Ends
We were asked to help with coding, electronics and interaction design of Thijs Biersteker's interactive installation "Pollutive Ends".
We need to talk about BUTTS.
The cigarette butt…
They are the biggest smallest polluter out there,
I created a work based on the research of the World Health Organization (WHO) and Surfrider Foundation Europe where the impact of one single butt is shown. Because they can pollute 500 liters of water each, and from the almost 6 trillion cigarettes smoked 65% end up in the soil, rivers and oceans.
CREDIT LIST
Pollutive Ends (2019)
Production: Woven Studio
Artist: Thijs Biersteker
Electronics: Thijs Biersteker, Front404, Kees Plattel​
Technical Build : Thijs Biersteker, @hereyouart
Head of Production: Sophie De Krom
Music : End of Time​ , Daniel Schotsborg
Commissioned by: Beijing Riverside Art Museum & Morcreate.Ltd